Because you can't wear your patent, trademark or copyright!
It's time to show the world how brilliant you are. Click on the item you like and choose your favorite color! Tag us on instagram with your Invention Brand products.
Welcome to Invention Brand
Invention Brand was born out of the need for the world to know just how brilliant you are.
Learn More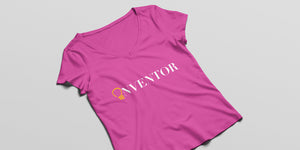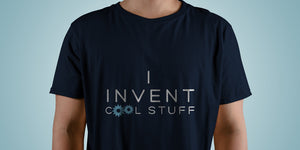 Products with high quality
All products are handled individually for best quality. We only use the most reputable of brands for making our products
See Brands